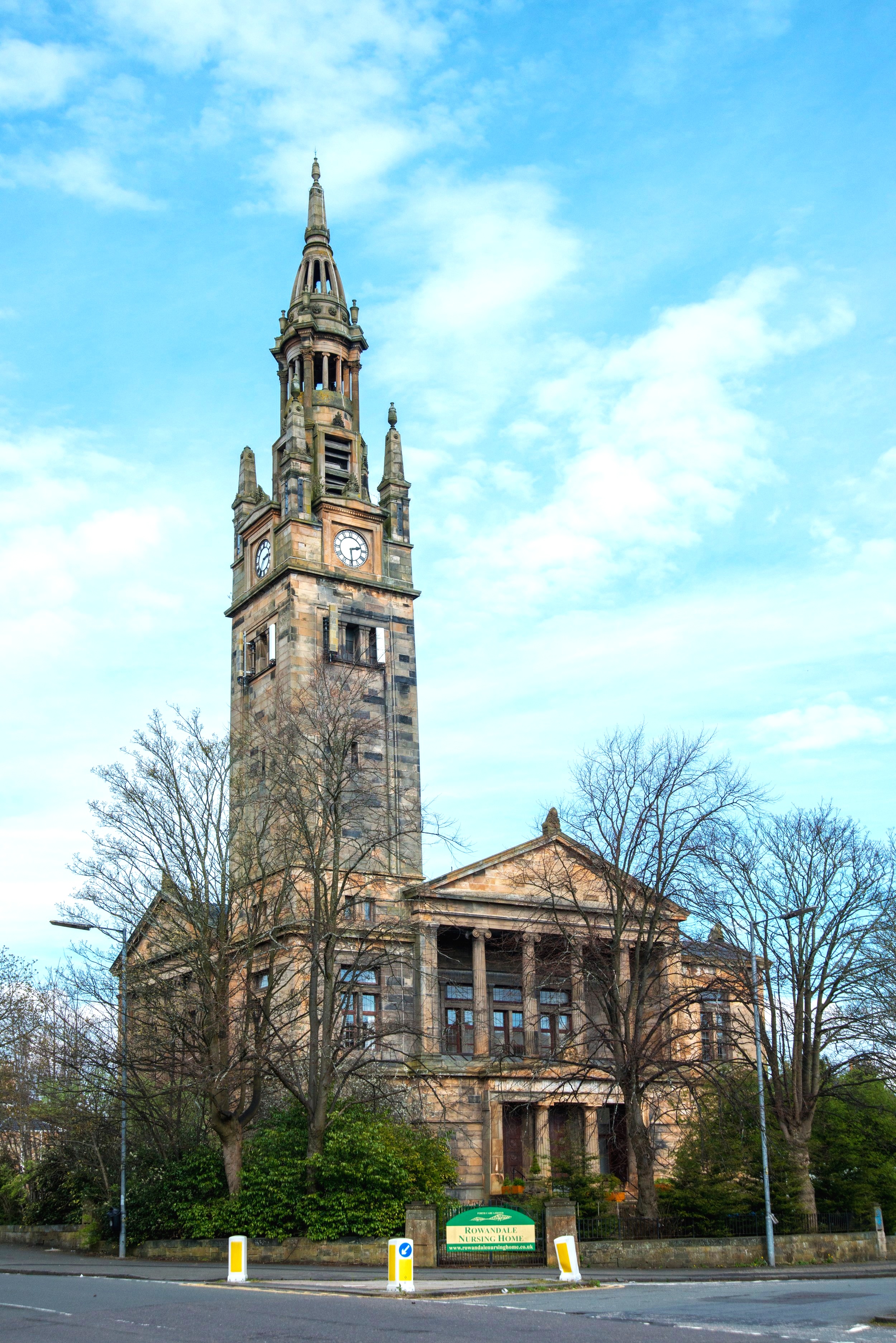 What is Ward 6 Community Choices?
Ward 6 Community Choices is a £200,000 project which will make funding available for activities, events and more in Pollokshields, Shawlands & Strathbungo, Craigton, Dumbreck and some neighbouring areas in 2019.
Community members get to decide how the funding should be awarded. The aim is to make public spending fairer and more in line with what communities feel they need.
Community budgeting lets community members decide how money is spent in their local area.
Because community members work together to design the process and decide how money will be spent, community budgeting is different every time. This creates a lot of potential for new ways of working.
In this case, Glasgow City Council is funding Ward 6 Community Choices so that local people can award money to local community groups.
How this happens is up to you!
Ward 6 Community Choices needs you to help decide what should be funded in your area!
A Residents Panel is designing the funding process. Once this is complete, local community groups will be able to apply for funding, and local people will have a say in which of the applications should be funded. This will happen through a voting process.
Click the 'sign up' button below to tell us you're interested, or email us at Ward6CC@crer.org.uk. Don't forget to give your name and say whether you're interested in applying for funding, or voting for projects to receive funding.
apply for funding
Once the funding process is designed, local community groups and organisations can apply to access funding. You can register your interest in applying now.
vote for projects
Everyone in Ward 6 will have the chance to help decide which projects receive funding. Let us know you're interested now, and we'll keep you in the loop.